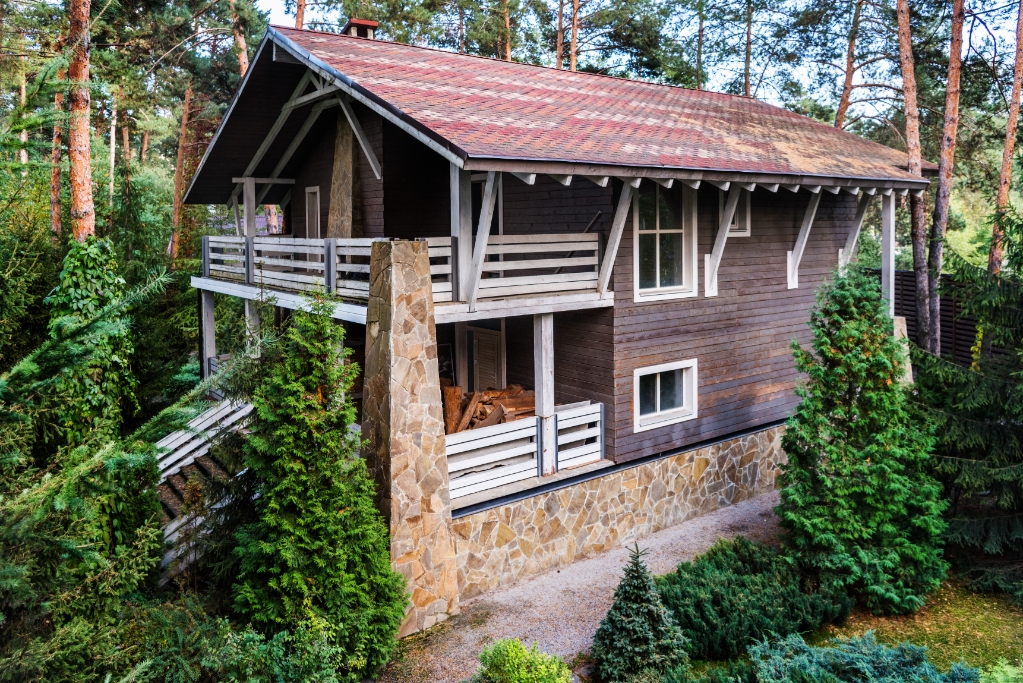 Are You Buying or Selling a Home?
Let the Attorneys at Sweeney & Sweeney, PC, assist you.
Our office has been serving the needs of both Buyers and Sellers for over 80 years.
We will draft or review your Offer to
Purchase or Purchase and Sales Agreement;
Answer all of your questions throughout the process;
Work with you throughout the financing and inspection process;
Conduct a Title Search or clear any title issues;
Prepare and/or review a deed of transfer;
Attend or conduct closing and prepare/review all Settlement Statements and other closing documentation.
Let us help you. Let us show you what true customer service is all about. We handle Real Estate Transactions in Massachusetts, New Hampshire and Maine.
Contact us anytime at:
You can also reach Attorney J.L. Sweeney directly at 603-966-8050 or by emailing him directly