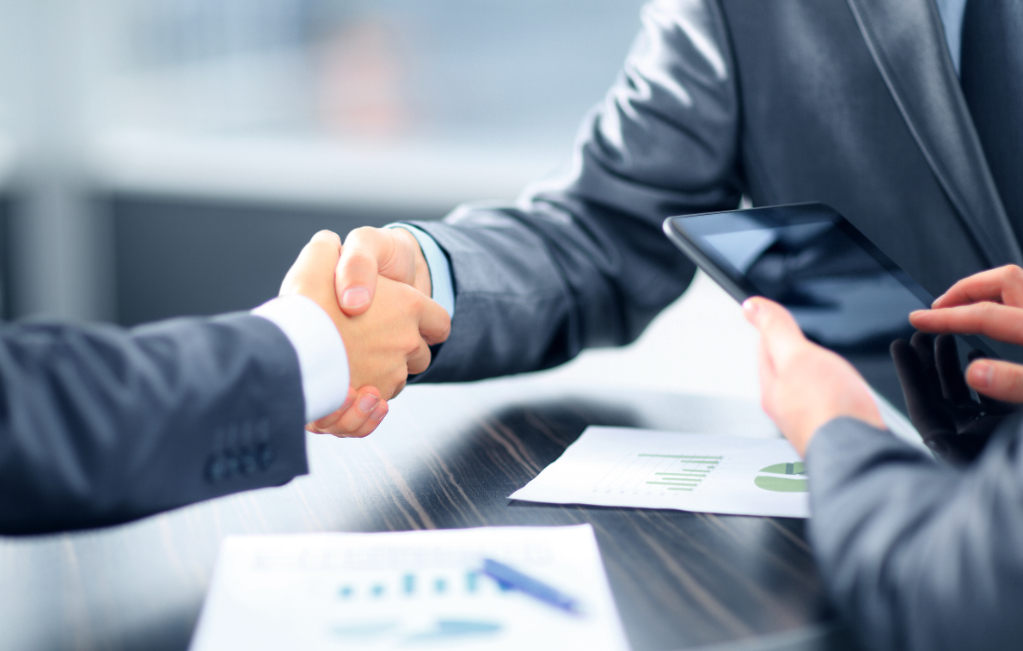 The attorneys at Sweeney & Sweeney, PC, have vast experience in matters involving Corporations and Limited Liability Companies.
Let us assist you in creating a new company. We will discuss with you and your accountant the best type of entity for you to form, whether it be an "S" Corporation, "C" Corporation, Single or multi member Limited Liability Company, General Partnership or Limited Partnership.
Over the years we have created thousands of business entitles in both New Hampshire and Massachusetts.
We currently serve as Secretary for hundreds of different business entities.
Our attorneys can also assist you with the following:
Stock Purchase or Sale
Asset Purchase or Sale
Buy/Sell Agreements
Dissolutions
Failed partnerships