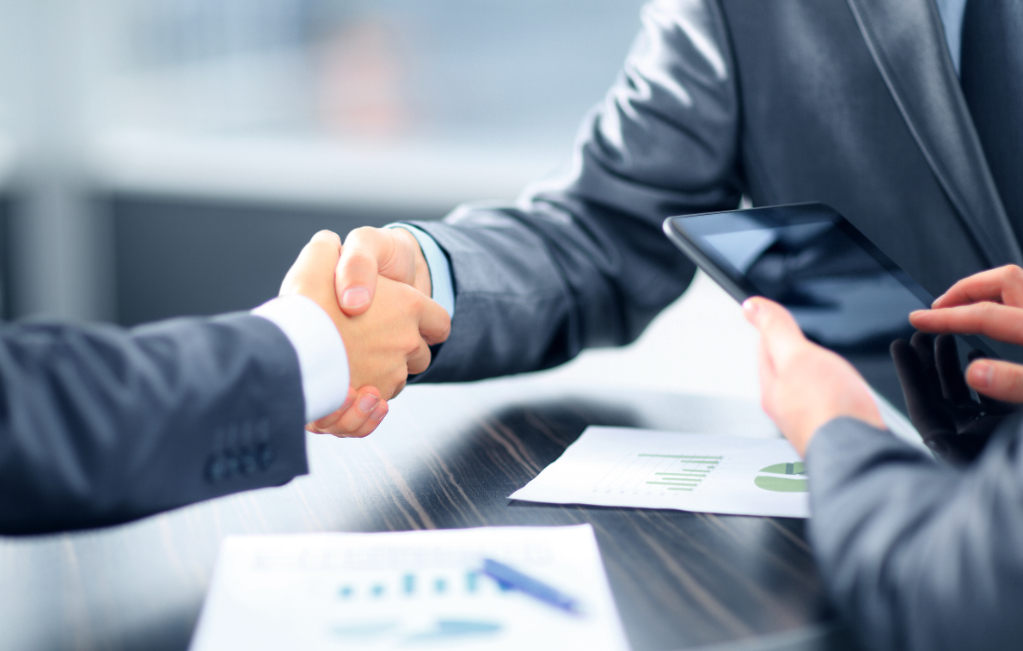 The Attoneys at Sweeney & Sweeney, PC, handle a wide array of Estate Planning issues.
Proper estate planning can assist you in making certain that your loved ones are properly cared for after your death. Whether through a Will or some form of Trust, that will assist in by-passing the probate process, we can help you formulate a plan that will best suit the needs of your family.
Our Attorneys can assist in consulting with you and drafting the following:
Wills
Revocable Trusts
Irrevocable Trusts
Special Needs Trusts
Health Care Proxies
Living Wills
Trustee Certificates
Deeds of Transfer
Call us at 603-883-0711 or email Attorney J.L. Sweeney to discuss your estate plan in more detail.
We trust you will find our services to be timely and cost effective.
We can also assist in the preparation and execution of an NFA Gun Trust.