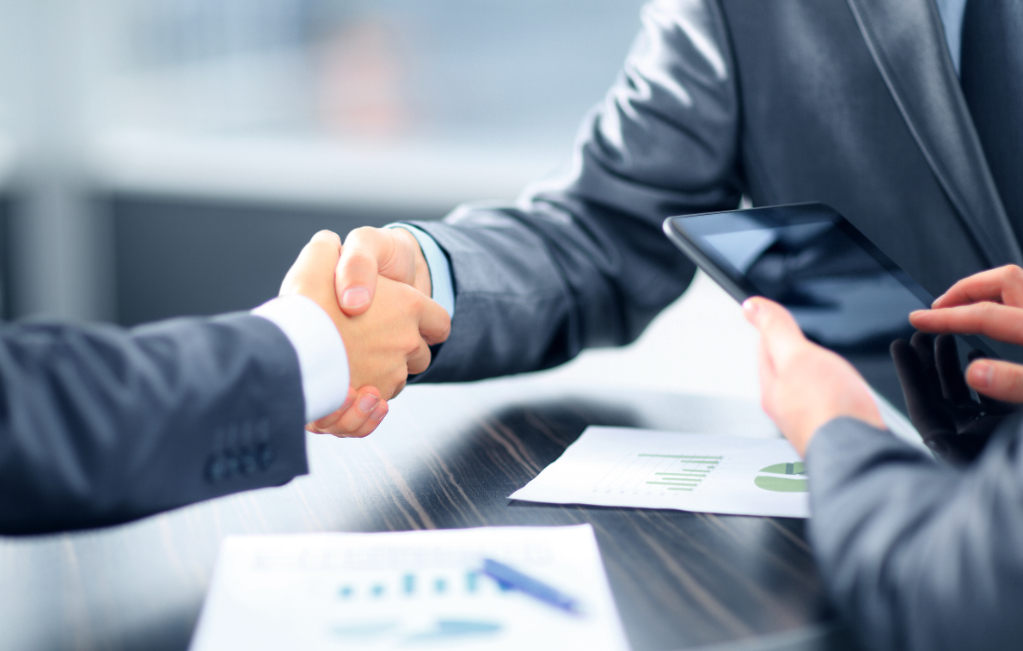 The Sweeney Companies comprises Sweeney & Sweeney, PC, established in 1934 and Sweeney Title Services, LLC, established in 2010. For over 80 years we have been servicing families and individuals as well as the Realtor and mortgage lender communities both nationally and throughout the States of New Hampshire, Maine and Massachusetts by providing quality title searches and real estate settlement and closing services. Our reputation for superior service and ethical standards has made us a leader in the industry.
Whether you are buying your first home, selling your property, developing a subdivision, investing in real estate, or a mortgage lender looking for superior title and closing representation for your company and your customers, our staff of experienced attorneys and paralegals can assist you every step of the way.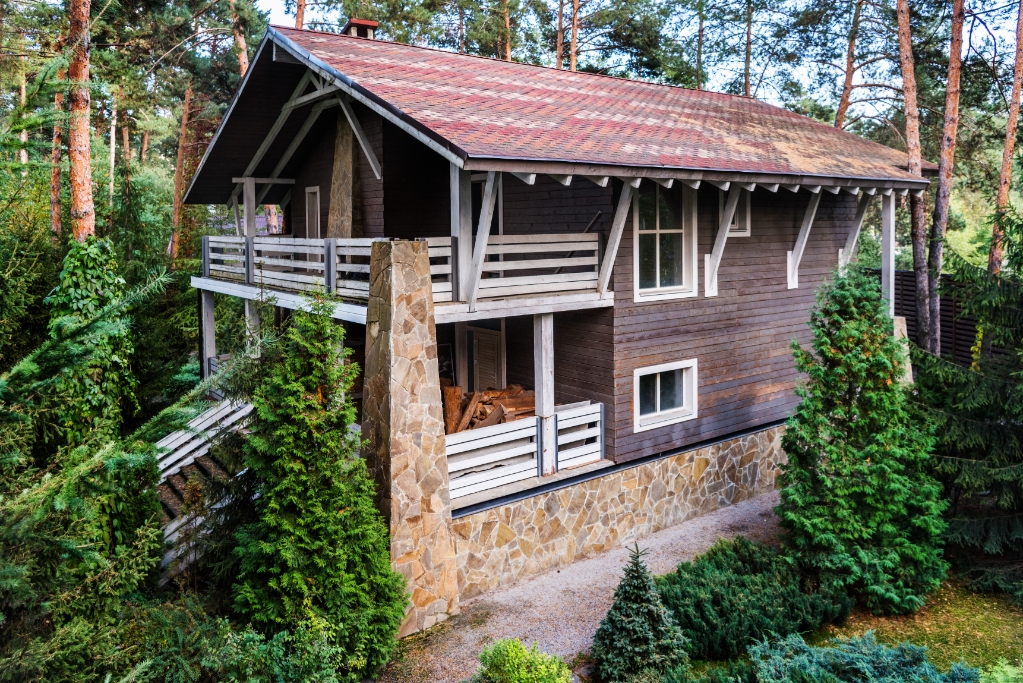 Sweeney & Sweeney, PC, Attorneys at Law, has been assisting its clients with general matters of law, including Real Estate, Probate, Wills and Trusts and other Estate Planning, Corporations, Limited Liability Companies, Bankruptcy and other legal matters for over 80 years.
Please contact us for assistance with your legal matters.
We have offices located in Nashua, NH, Manchester, NH, Concord, NH, two locations in Portsmouth, NH, Chelmsford, MA and Dover, NH.
Sweeney Title Services, LLC was established in 2010. The company handles real estate purchases and refinances throughout New Hampshire and Maine. The employees at Sweeney Title Services, LLC focus full time on delivering the best closing experience there is.
We will close your loan where ever and when ever it is most convenient for you. Time and place should never be an issue.